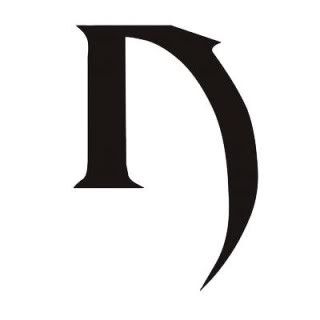 Foggy Wandering by The Nautilus Project
The Nautilus Project – .. the rework of a track, which will be released on my next LP in 2012. Nothing more to say here .. some subtle, different deep chord arrangements and the feelings of Dubtechno.
Loving the rework of this track i cant wait for the LP in 2012. We should be seeing a few release from TNP over the next year, he is currently working on 2 albums and a 12″.
2 LP's in November (Silent Season, ZeECc) and one in Spring 2012, on ZeECc again.
We have a lot to look forward to.